Holland & France Favorites Tour
Featuring: Rotterdam, Delft, Zeeland, Bruges, Rouen, Bayeux, Normandy Beaches, Loire Valley, Chenonceaux Castle, Blois, Bordeaux, Lourdes, Carcassonne, Pont du Gard, Chateauneuf-du-Pape, Avignon, Cannes, Nice & Paris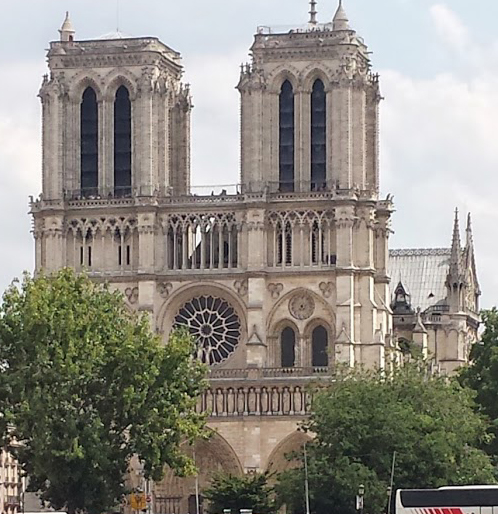 2018 – EARLY BOOKING SAVINGS!
This personalized tour of Holland, Belgium & France was designed by tour managers, Ron and Rita Lazet to showcase some of the favorite sites in their home countries.  visit charming villages, view picturesque landscapes, taste wines at an origination vineyard, sample local cuisine and explore ancient ruins.
Ron & Rita Lazet have been long-time tour managers with Image Tours, and have been frequently asked by travelers to plan a tour through Holland and France; in 2018 they were so excited to finally have the opportunity to design a personalized tour through Holland and France.  This tour combines exciting sightseeing locations with a variety of experiences.  They will lead you through UNESCO World Heritage Sites, visit the Normandy Beaches, tour a Loire Valley castle, walk through ancient towns, taste wines, sample local cuisine, relax on the French Riviera, and so much more!
This tour includes 24 meals, escort, and motor coach transportation in Europe and the TGV high-speed train between Nice and Paris.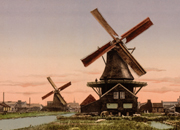 Tour Pricing starts at $4,190 p.p.d.o. if booked by 11/15/17
Featured Departure: September 28, 2018